Our Equipment
​Lawn Care
- Fleet of 15 heavy duty 4x4 pickup trucks.
- 19-Heavy duty trailers of various types.
- 25-Commercial zero-turn lawnmowers.
- 2- commercial lawn spraying systems.
- Permagreen commercial fertilize broadcaster.
- Vermeer commercial wood chipper.
- 6-ATV 4-wheelers with spraying systems.
- 2-ATV 4-wheel drive Polaris Ranger.
- 4-Tractors with heavy duty bush hogs.
- 1- Flex-wing grooming mower.
- 1-Tractor spraying system with 28 foot boom.
- 1-John Deere 320E Skid Steer & Attachments.
- Minor tree trimming saws and equipment
Parking Lot Sweeping
- 2-Tymco 210 parking lot sweeper trucks.
- 2-Shwartz Updarft parking lot sweerper trucks.
High-Pressure Washing
- 3-self contained pressure washing units.
Snow and Ice
- 13-Commercial snow plows for 4x4 trucks.
- 12-600 pound truck mount deicer spreaders
- 4-4x4 tractors with frontend loaders, spreaders.
- 1-John Deere 320E Skid Steer with snow plow.
- 8-ATV 4-wheelers with snow plows, spreaders.
- 2-UTV Ranger 4 wheel drive with snow plows.
- 90-ton of ice melt in 50 pound bags in storage.



Power Sweeping - Day or Night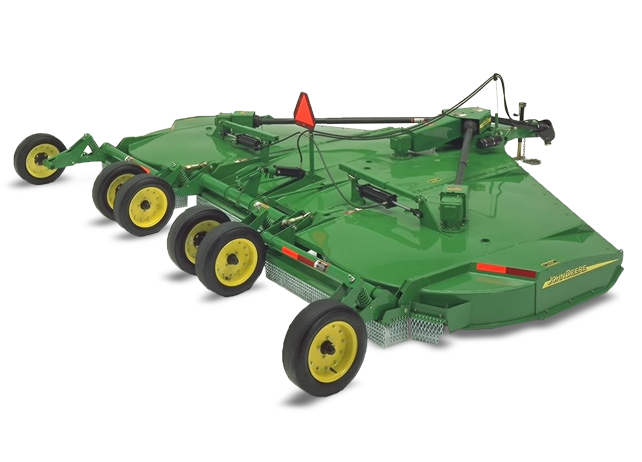 Custom Mowing